First of all, I'd like to apologize to the members here for the lack of updates and activity. As the mod I should be doing more than I have been. :\
Secondly, we have new updates! mihimaru GT will be releasing a new single and a new album in February.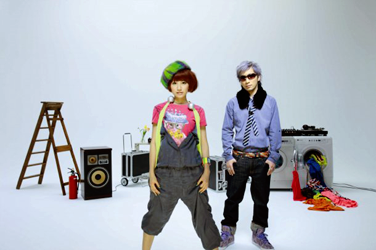 23rd single available February 10, 2010
LOVE LETTER CD only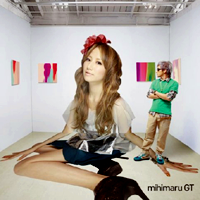 1 LOVE LETTER
2 アンビリーバボー
3 LOVE LETTER (Instrumental)
4 アンビリーバボー (Instrumental)
LOVE LETTER CD + DVD
1 LOVE LETTER
2 アンビリーバボー
3 LOVE LETTER (Instrumental)
4 アンビリーバボー (Instrumental)
1 LOVE LETTER -PV
?
LOVE LETTER -making
?
★ LOVE LETTER is the theme for "Sarulock The Movie" (just as their previous single, An♥Rock, was the theme for the Sarulock series). アンビリーバボー translates to "unbelievable". Somebody in a forum mentioned that the second track is a collab with artist TAKUYA, though I have not yet seen this confirmed anywhere else.
5th studio album available February 24, 2010
mihimalogy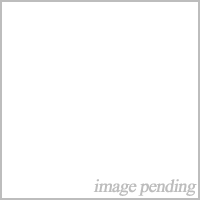 The tracklist includes the A-sides from their past singles -- Naki Natsu, Shiawase ni Narou, SWTICH, Torokechau DANDY~, An♥Rock, and LOVE LETTER -- as well as six new songs.
mihimalogy will come in 3 editions; Regular Edition which is CD only, and two Limited Editions. Limited Edition A includes their trademark
Pansy afro-hat
. Limited Edition B comes with a DVD featuring footage from their concert performance on December 23, 2009 at Pacifico Yokohama.
---------------------------
I'm torn between the two Limited Editions of mihimalogy. I want a Pansy so bad, but I really want that DVD. There's still time until February to save up for both... Though, then I'm going to be so broke. :S